Updated November 9, 2020 by Clarisse
Many of you are wondering what the travel conditions are for 2020. I have been in quarantine since March of this year.
I knew that after months of isolation I needed to focus on my mental health.
As an avid traveler, I knew that a change of scenery would help. Then the silver lining came as a handful of countries began lifting their border restrictions.
As the travel restrictions were lifted, I created a plan to work online in Serbia on a tourist visa.
As a side note: Serbia is one of the handful of countries in the world accepting American passports with no restrictions or Covid requirements.
Before I keep going, please know that travel is a decision that should not be made lightly at this point. All decisions should personally be made by you. I am simply accounting for my own experiences in hopes that it will help you with your next trip when you are ready.
The travel highlighted in this article took at least a month of extensive planning. This was in addition to two Covid-19 tests I had before leaving. Alongside wearing masks and social distancing for the duration of my 17-hour flights. This timeline includes two layovers at Washington and Munich airport.
With all of that said, let me share with you my first-hand experience of traveling during a pandemic. Oh, and don't miss all the tips below to make your next trip seamless.
First Things First
Research everything!
Do your homework and research all the requirements you'll need to travel.
So, you're wondering, what are the new stipulations you might need to check into?
PCR Covid-19 Tests

Airline specific rules

International airport transit rules

Quarantine rules

Entry restrictions

Health Travel Documents
These may seem daunting, but try to take it one step at a time.
PCR Covid-19 Tests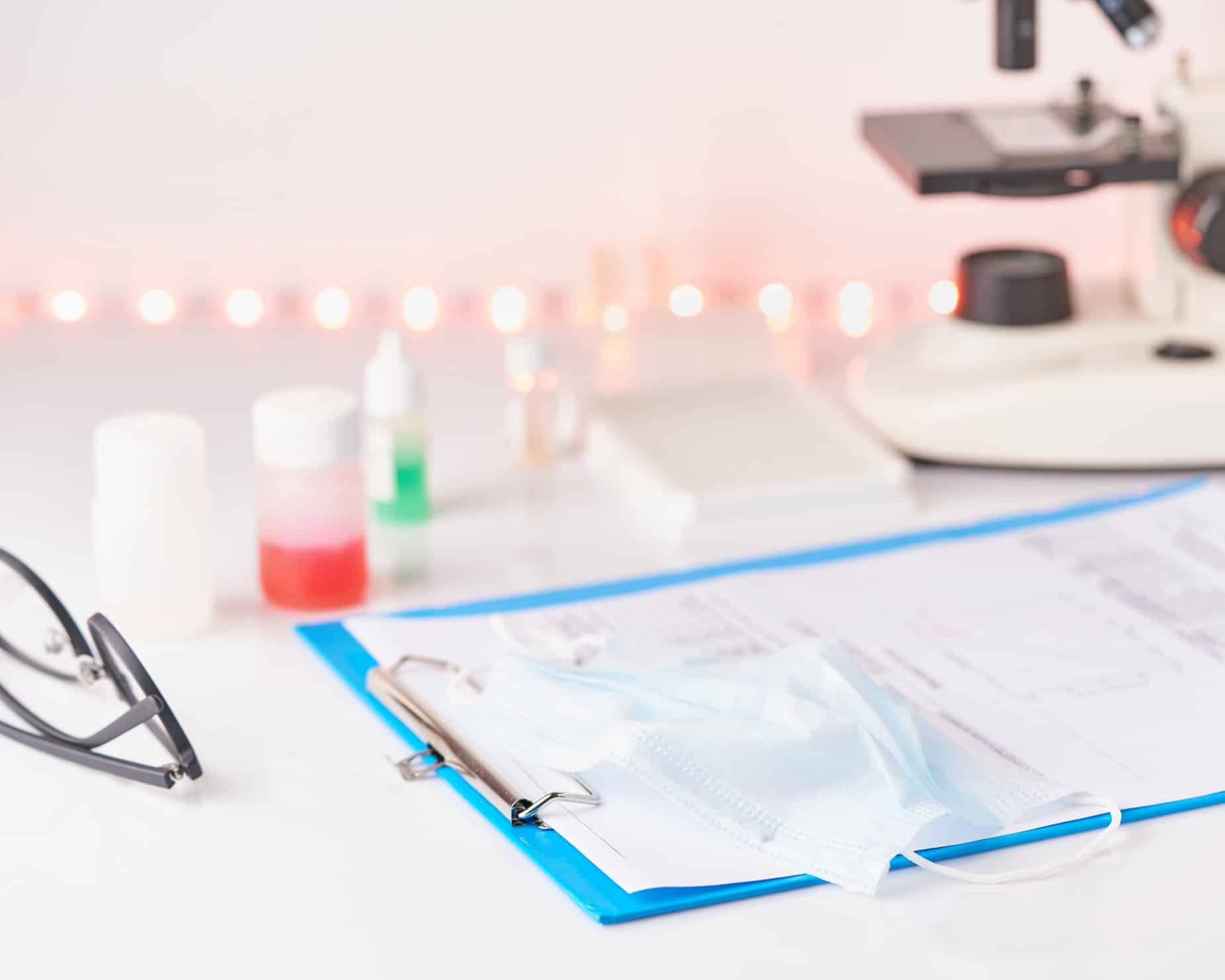 Covid-19 tests are a requirement for most countries. This is especially true for most Americans wanting to travel.
There are only a handful of countries that allow Americans to enter under pre-Covid regulations.
This means that they allow you to enter without needing to present a negative Covid test. There are also no enforced quarantine rules.
I do suggest that for peace of mind, to take the test before leaving anyway. There are a couple of reasons for this.
1. The mandates could change at any given time. Carrying proof is better than having to scramble to find a testing center in case you end up needing one.
2. As said above, it's better knowing that you are not a carrier of the virus. This is not only for your safety but for those around you as well.
Airline Specific Rules
You can check this out by contacting the airline(s) that you will be traveling with. Make sure to get a live person to answer your question.
I found most of the contact information either through their website or their app.
A few questions you can ask are:
1.What are the Covid onboarding requirements for this specific airline?
2. If booking ahead of time, what are the chances that this flight will be canceled or rescheduled?
3. If taking multiple airlines, will my luggage make it through to my end destination?
4. If concerned about safety, are you blocking out middle seats at the moment?
While this step isn't necessary, you still would want to be informed as much as possible. At least during this time, when everything is uncertain.
International Airport Transit Rules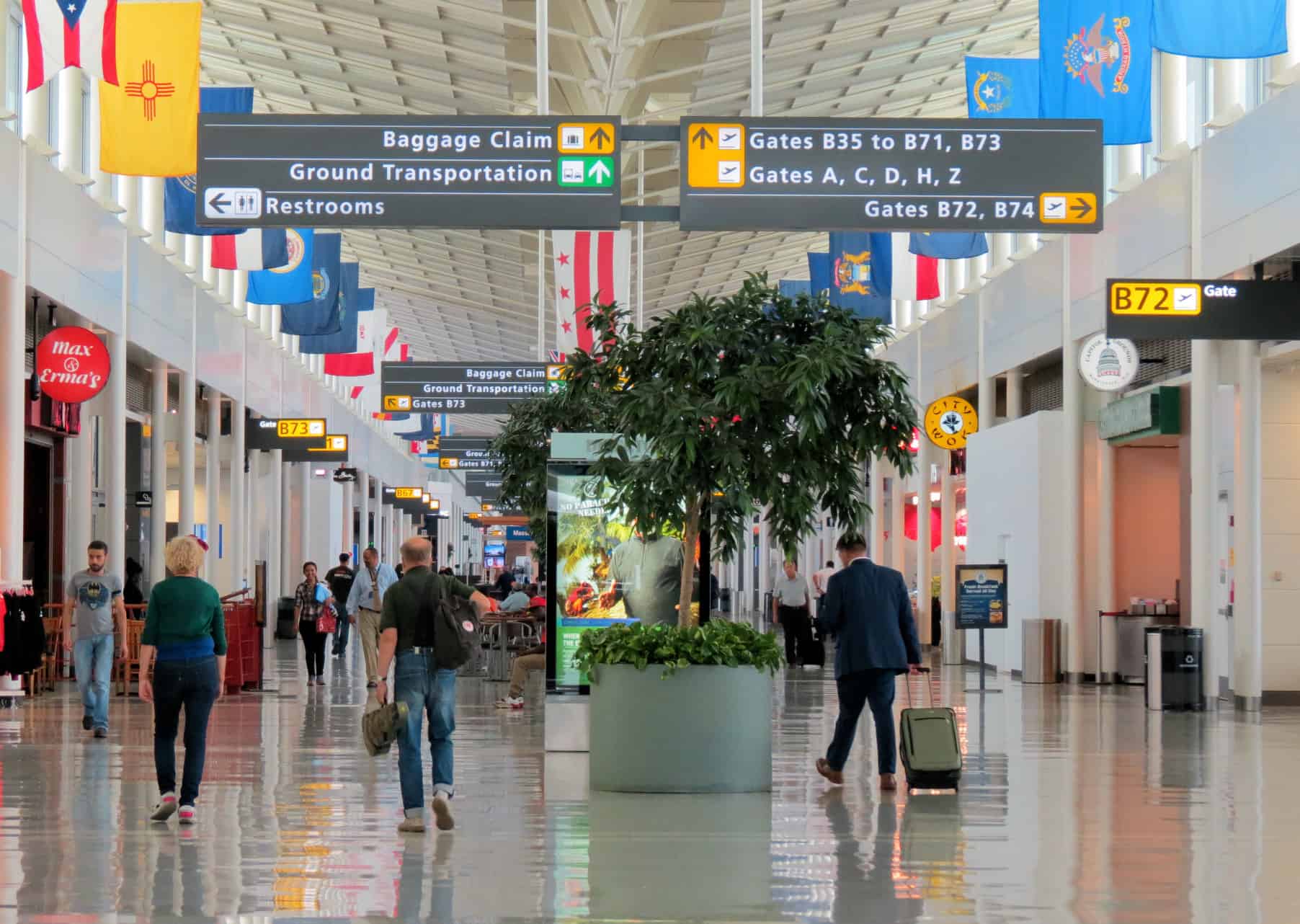 This is a very important step if you are taking an international trip in 2020. There are some airports that have restricted transit for certain passport holders.
I sent an email to two different airports, ensuring that I would be able to go through to my destination.
Verify their transit policies as well as any additional requirements they may have. This could be as simple but vital as having to print and fill out a health declaration form.
You can find their contact information through the government or airline websites.
PS. If you don't find the right person immediately, ask them to direct you to someone that could help.
Quarantine Rules
Quarantine rules vary from each country. If it is a requirement, verify that you understand all rules surrounding their policy.
You should research where you're allowed to quarantine, as well as how long you'll need to isolate.
Entry Restrictions
Entry restrictions is perhaps the most important part of your research. Make sure that you are allowed to enter the country of your choice. Otherwise, you won't be able to pass customs.
I didn't experience this myself, but your only choice might end up booking a plane back home. Maybe, as a second option, they could allow you to book a different destination. But, would you really want all this hassle, when it could have been avoided entirely?
So how can you ensure that your source is legit? Well, my tactic was to email the embassy directly. Make sure that your communication with them is straight-forward.
Send them your dates, plans, and any other information they might need. This will help you feel secure in being able to enter your destination.
Health Travel Documents
Don't forget to print out any health travel documents you may need. This could either be a form that you're required to fill out before leaving home. It could also be the negative PCR test that you'll need to show customs when you arrive. Oh, and don't forget a travel or health insurance card that could also be a requirement.
Either way, don't forget these documents, as they're more important in 2020 than at any other time we've had.
How to Prepare For Your Trip
Aside from the normal stuff you need, get all your travel documents in one place.
Stay organized throughout this process. Verify that you have all the paperwork needed to enter your international destination.
Create a separate list of things you'll need to have, plus the things you'll need to do.
PS. This could be a mental checklist but make sure you're aware of every step you need to take.
At this time, I would also advise that you stay flexible and ready for any changes that might come your way.
This could come in the form of government rule changes, or flight cancellations. It could even be changes with your health until your upcoming trip. A budding cough could mean the difference between you being able to fly or not.
Tips for Booking Flight and Accommodations
Contrary to normal travel times, where the advice is to book everything ahead of time. I suggest booking flights and accommodations until the last minute possible. That is, unless you are certain the rules will not change for your travel destination.
I would also urge you to book your own seats, even if you pay for them, as they are crazy inexpensive at the moment. This tactic could help increase your chances that you won't be sitting next to someone on the plane.
Also, if safety is important to you, carefully choose the airline that you'll be traveling with. That is of course, if you end up having a choice.
Each airline has its own specific policies on how they are handling the pandemic. This means that one could be handling standards at a higher quality level than others.
I would also suggest staying at an Airbnb if you're looking for long-term travel. Talk to the owners first and ask them everything you want to before making the booking.
Booking an Airbnb will help save you money. Plus you will have direct contact with the people you're looking to stay with for a while.
Things to Pack
Check out this article for a full list of packing essentials. This includes travel items you'll need for travel in 2020 during the pandemic. It will also provide you with a more detailed structure on why you should have these items with you.
I am highlighting the main items you'll need here, in case you wanted a quick overview.
Hand sanitizer

Alcohol wipes

Disposable face masks

Gloves

Thermometer

Vitamins

Cough drops
What to Expect at the Airport
As you walk through the airport, you can see that many things have changed. Almost everything is contactless and electronic. This means that you are scanning your own passports, as well as boarding passes.
There are no lines to go into the airport. Finding parking was a breeze. There were a handful of stores and restaurants that were closed in the US. But to be truthful, most of them were open.
The airport in Germany, however, was a different story. Everything was closed, except for a couple of places.
Masks were being worn by everyone.
Most people were following social distancing rules.
What to Expect on the Airplane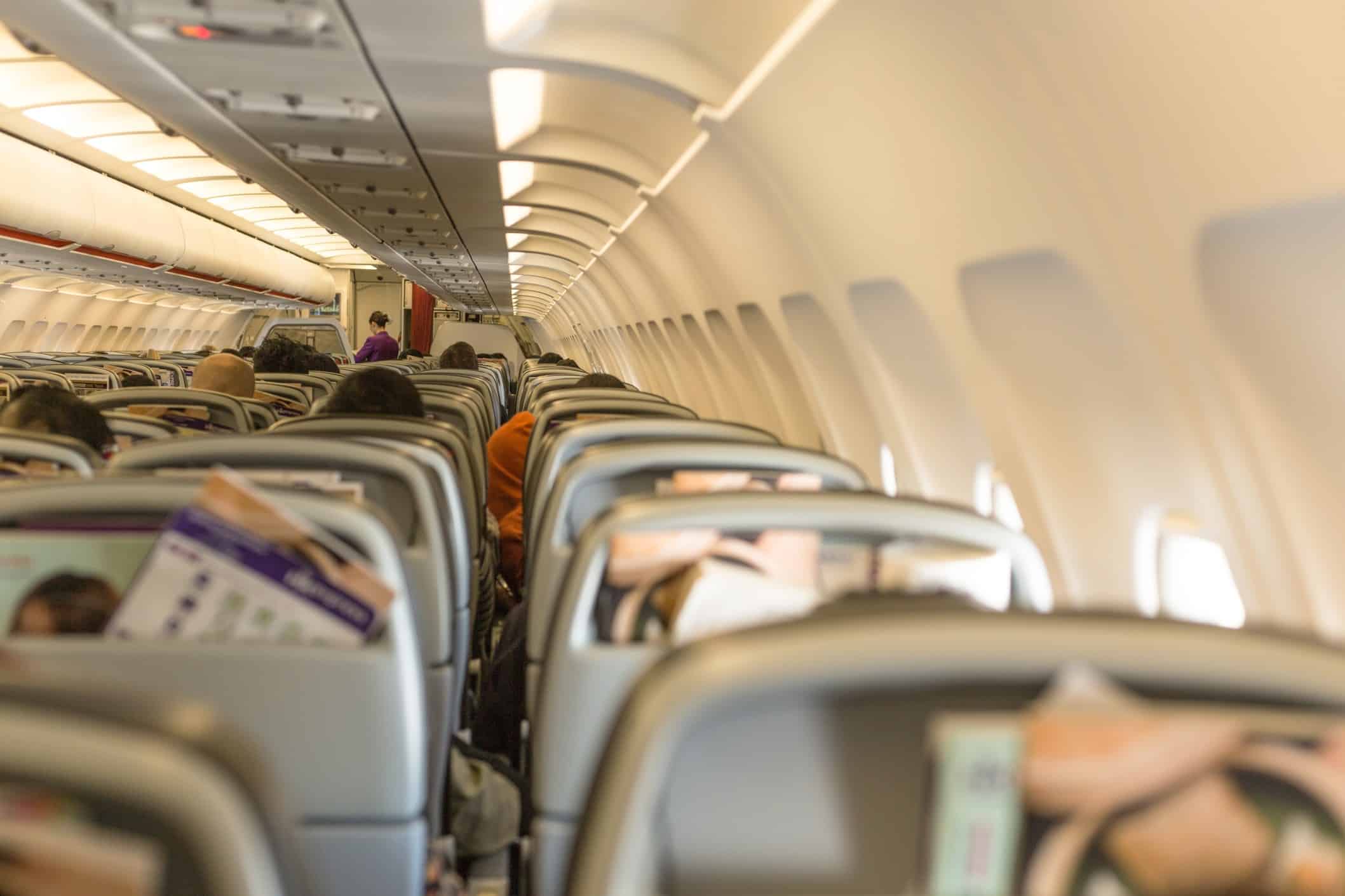 On-boarding procedures have changed a bit in 2020. Most airlines are now conducting a back-to-front boarding system.
Deplaning also has stricter procedures in some airlines. Rows are now being called before you can leave your seat. This is done from front-to-back.
Please note that most meal services have been modified to reduce touchpoints. There are also no food available for purchase on-board certain flights.
Due to this, they are encouraging you to purchase food before going on-board the plane. Find the nearest open store next to your gate and purchase something. I would highly suggest this for a long-haul flight.
As for safety measures, wipes are handed out at every possible moment. Initially, when the flight attendant greets you at the front. They also come with a couple of wipes during the drink or meal service.
Masks are to be worn at all times on the plane. People seem to comply with this rule for the duration of the 3 flights I was on.
Personal Experience Highlights
What airports did I land in? DFW International Airport, Washington Dulles International Airport, Munich International Airport, Belgrade Nikola Tesla Airport
What airlines did I fly on? United and Lufthansa airlines
Which country did I travel to? Belgrade, Serbia in Eastern Europe
Did I have to quarantine or take a temperature check? No, this is one of the handful of countries open to Americans under pre-Covid rules.
Did I have to present a negative PCR test? No, at the moment, they have a relatively relaxed international border.
How did it go at customs? The line was very short. They took my passport, I removed my mask for verification, and then came the stamp.
Yes, it was that easy. I couldn't believe it either.
PS. No declaration forms were needed. They will x-ray your luggage before leaving the airport.
How long am I planning to stay? 3 months, the duration of the 90-day tourist visa.
What places do I frequent where I can social-distance? There are many parks and outdoor cafes in Serbia that I check out every now and then. There are also plenty of outdoor building photography opportunities, especially at night.
Will You Travel in 2020?
I hope that my personal travel story will help you prepare should you decide to travel in 2020. There are still many uncertainties at the moment, so please do your best to be ready.
Would you like to know any extra information about how you can travel safely during a pandemic? Here is a detailed article about what you can do for a safe trip.
Don't hesitate to leave a comment below if you have any questions in regards to traveling at this time.
Well, that about sums it up. Let us know which destination you're planning to travel in 2020!